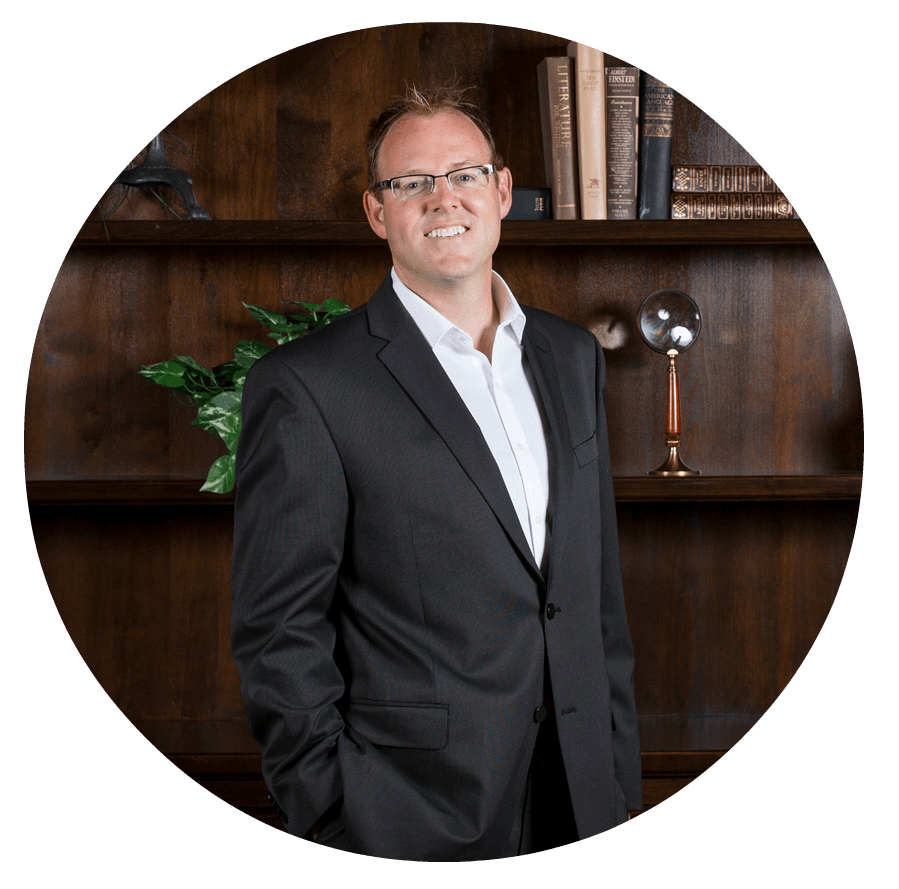 Interview: 870K a year working 10-20 hours a week in real estate
Are you currently cashing multiple $20,000+ commission checks a month?
Are you on track to do $500,000+ this year without the hassle of a large team or spending endless hours cold calling?
IF not, listen to this interview from Jonathan. Jonathan is over $450,000 GCI 75 days into the new year.
Find out more at Profits and Passions IGNITE