"Say Goodbye To Sleepless Nights And Dealing With Terrible Clients… It's Time To Step Up, Master Sales Acquisition, And Live Like The Powerful, Respected, Business Owner I Know You Really Are…"

Jonathan grew from 3K to126K in 10 months with The 7 Pillars
If you'd like to k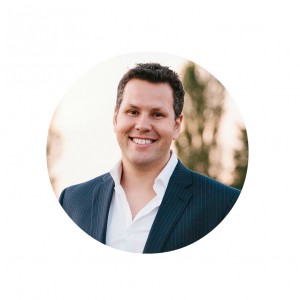 now the difference between "just getting by" and building a scalable business, then you're going to love my consulting problem
Hi, I'm Bryan Rider, and I help businesses get results in the toughest of markets.
I am constantly sought out behind the scenes by companies who need to transform their business in a short period of time.
I use a propriety 7 Pillars Marketing Methodology that consistently allow my clients to dominate their competition and live the life they deserve
My clients include a Prime Minister, two billionaires and hundreds of small businesses across 17 different industries.  I've worked across the globe, traveling to 50 countries and over the past 7 years I've owned or operated 5 businesses over 2 million dollars of revenue.
What to expect on the call
Here's what to expect on the call:
We'll review your offer, current marketing and sales process to see what's working and what isn't.
We'll come up with a plan to maximize your current strategy as well as how to leverage your current assets.
After working across the globe (traveled to 54 countries) I've gotten pretty good at knowing what works and what doesn't.
We'll also talk about anything else that is keeping you from getting results.
If that strategy looks good and you'd like help implementing it, we'll discuss what the options are.
Who is a great fit?
You are a business owner who has a product or service that contributes to improving people's lives and makes a difference in the world
You're open to doing whatever it takes (without cheating) to get results
You're open to feedback and are willing to implement
You can afford to invest a least $3,000 in your business this quarter
Who is NOT a great fit?
You're committed to being right about your business and won't look at new possibilities
You believe in using black hat techniques or other unethical methods to create results
You sell anything sexual related
You don't have at least $3,000 to invest in your business
Fill out the form below to take your business to the next level.  Serious inquiries only please.