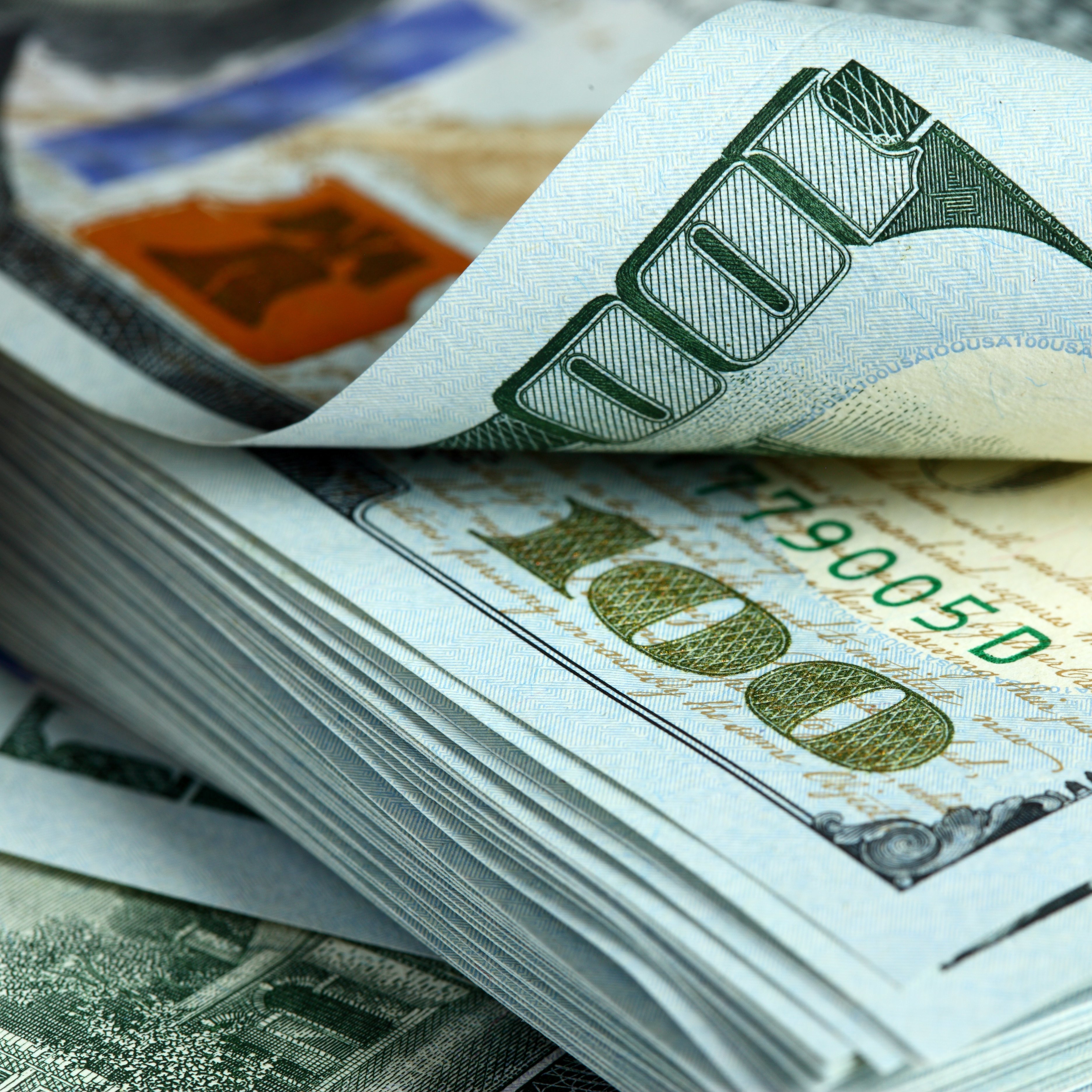 The journey from 6 figures to 7 figures
Time to do it again.
And time to share it with you.
Over the next year I'm going to document my journey from six figures to seven in my business.
Looking to do the same? – then follow along in the journey and I'll share insider details on making it happen.
Now, statistically speaking, my odds to get to 1 million are about 1 in 1,000.
I'm telling you it's going to happen.
How?
First, I've done it before. I've owned/operated 5 businesses that have done over 2 million in revenue.
I understand what it takes to make this work.
There are a few key underlying factors that make business growth very predictable.
When you master them, it brings great confidence.
Why am I doing this and documenting it?
My wife and I are planning on moving in the next few months and are going to use the cash from the venture to buy a house.
I'm committed to helping 100 people break a million dollars in revenue over the next 5 years. One of the best ways I can do that is to document and share my journey.
My help along the way:
Now, if you read my article on the strategies of how to get there, then you know that I've said to hire and pay for great coaches and consultants.
I've hired two for the project.
One will remain nameless, as he prefers it that way.
The second is Justin Brooke from ImScalable. Justin has an incredible understanding of digital marketing that extends beyond traffic.
He's someone I truly respect and is the perfect person to bounce ideas off.
Justin's mission is also beyond just making money, which is what I love.
Now about the business:
I figured I might as well pick something that is in a highly competitive market as well.
Inbound marketing.
This is a new area for me to build a business. My current business is coaching/consulting entrepreneurs to reach 7 figures.
I've done quite a bit of marketing before, though the inbound strategy is something I'm fairly new to.
Why pick this business?
It's the wave of the future and one of the fastest growing business segments. When you're looking to break a million, this helps with resistance.
This will allow us to acquire new businesses along the way and implement the strategy.
My consulting clients overseas have asked about it. People understand the shift in the marketplace and want to master it.
What to expect in following the journey?
I'm going to share with you numbers, insights, and challenges along the journey. I know there will definitely be some bumps and bruises.
You will be able to learn and not make the same mistakes.
What's my timeframe?
Our goal in this is to go from 5K Monthly recurring revenue (MRR) to 100K MRR within 12 months (by October 31, 2016).
If you'd like to follow the adventure, then leave your name and email here andFollow My Journey
People who are on the email list will get some special updates and insights from my meeting with my coaches along the way.
Time to create!