Professional Services From An Agency That Has Performed Across The World
Starting and growing your business is getting more complex everyday.
Competition for customers is intense. Consumers are seeing more than two advertising messages PER MINUTE. Sales processes that worked a year ago are failing.
With information at the figure tips of every business, flavor of the month tactics are only effective for months or not at all.
Set Your Business Apart With A Long-Term Growth Strategy
If you'd like to k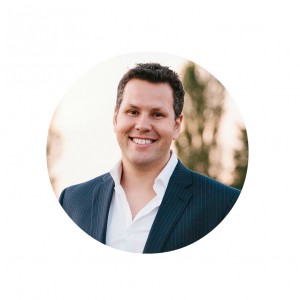 now what the most successful business owners do differently than others, then check out our services page
Hi, I'm Bryan Rider, and I help businesses get results in the toughest of markets.
My clients include a Prime Minister, two billionaires and hundreds of small businesses across 17 different industries.  I've worked across the globe, traveling to 50 countries and over the past 7 years I've owned or operated 5 businesses over 2 million dollars of revenue.Watch This Short Presentation To Find Out More About Our Services
Watch This Short Presentation To Find Out More About Our Services
Services:
Paid Traffic:  Twitter, Facebook, Youtube, Linkedin
Sales training
Client acquisition funnels
Fill out the form below to have a conversation about your business