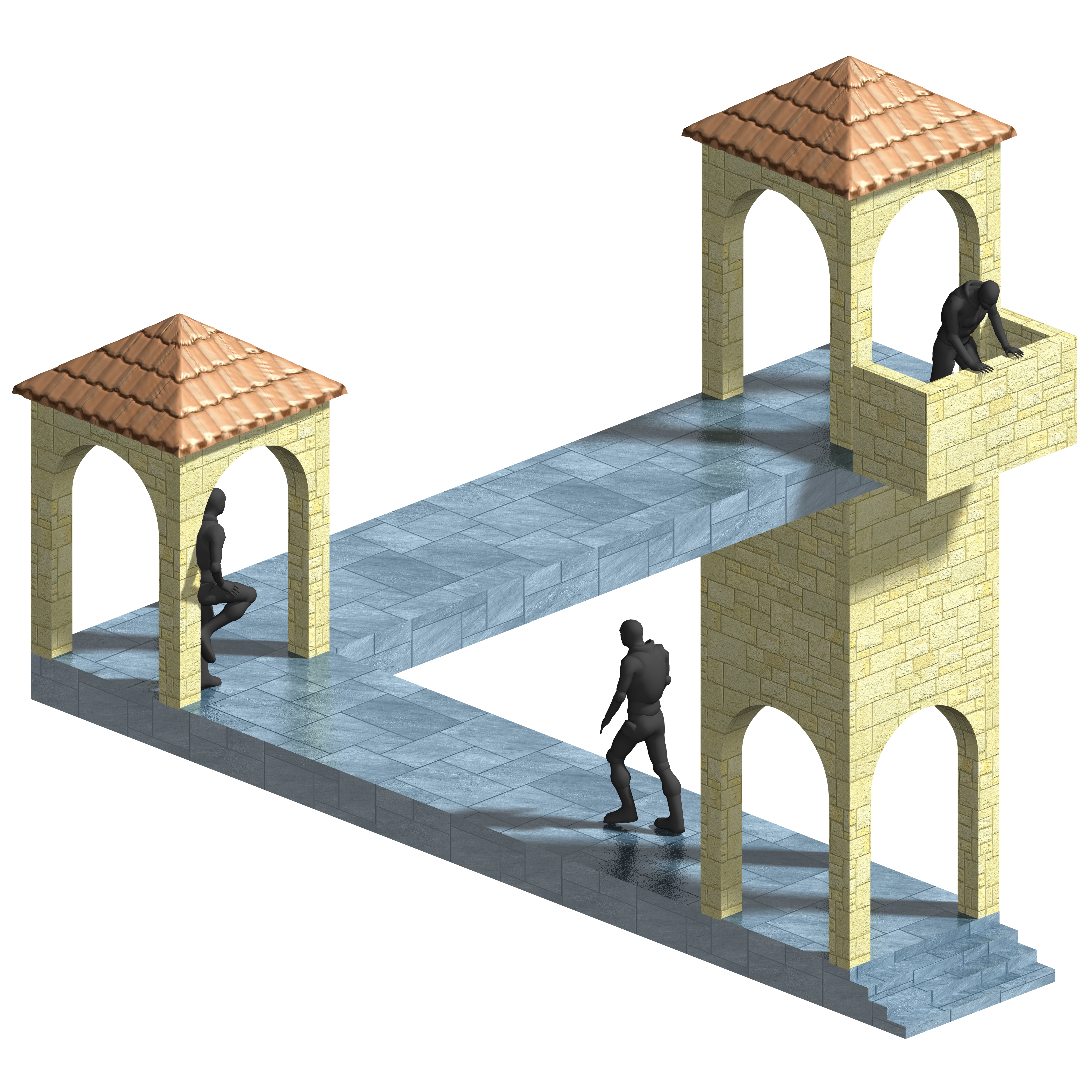 Your Performance Paradox
What if everything you've been taught about goal setting is wrong?
Does the performance paradox exist?
What if all these years you were doing the equivalent of trying to cure an infection by applying skin lotion?
Sure you might have soft skin and feel like you did something, though you still got the infection.
If you've been struggling to produce the results you want, this will be the most important blog you read this year.
Most business owners believe that they have 37 problems. Their stress is extremely high and performance is low.
When we're talking performance we're talking cash flow or actually growing the business like you said.
So back to that 37 problems.
I've never in my life seen a business that had more than 1 or 2 TRUE issues. All right, 2 times businesses had 3 issues though 1 of those issues stemmed from 1 or 2.
Here's your key to performance:
Finding the 1-2 vital behaviors required for performance. It's never more.
Where people get stuck is they look at RESULTS or GOALS and believe that is the answer.
Results and goals are SYMPTOMS of executing the vital behaviors.
The error in the process is less than 5% of companies know their vital behaviors.
How do you know you've found the vital behaviors?
It positively affects performance almost instantly.
You're solving the CAUSE of the problem and not trying to deal with the symptom.
It can't be ignored that less than 20% coaching/consulting produces intended results.
Most coaches and consultants are too symptom oriented instead of cause oriented.
Recently, I worked with an organization that was trying to increase their sales. The consultant before me had told them the obvious: you need to increase leads!
Well DUH. They company didn't need to spend 15K to do this.
The challenge was what were the underlying activities that increased sales?
No one knew for certain. Everyone was guessing.
If you're trying to grow your business by guessing, that's a great way to not sleep at night.
While I can't tell you their vital behaviors to produce performance due to client confidentiality, I can tell you this: They doubled their revenue in 12 months after finding it.
What are your 1-2 behaviors?
I don't know for certain. If you'd like to have a call about it we can.
If not, start looking at behaviors. Actions that produce results.
That is the paradox of performance. You can't alter performance without knowing the behaviors that produce performance.
Know the behaviors, performance transforms quickly.