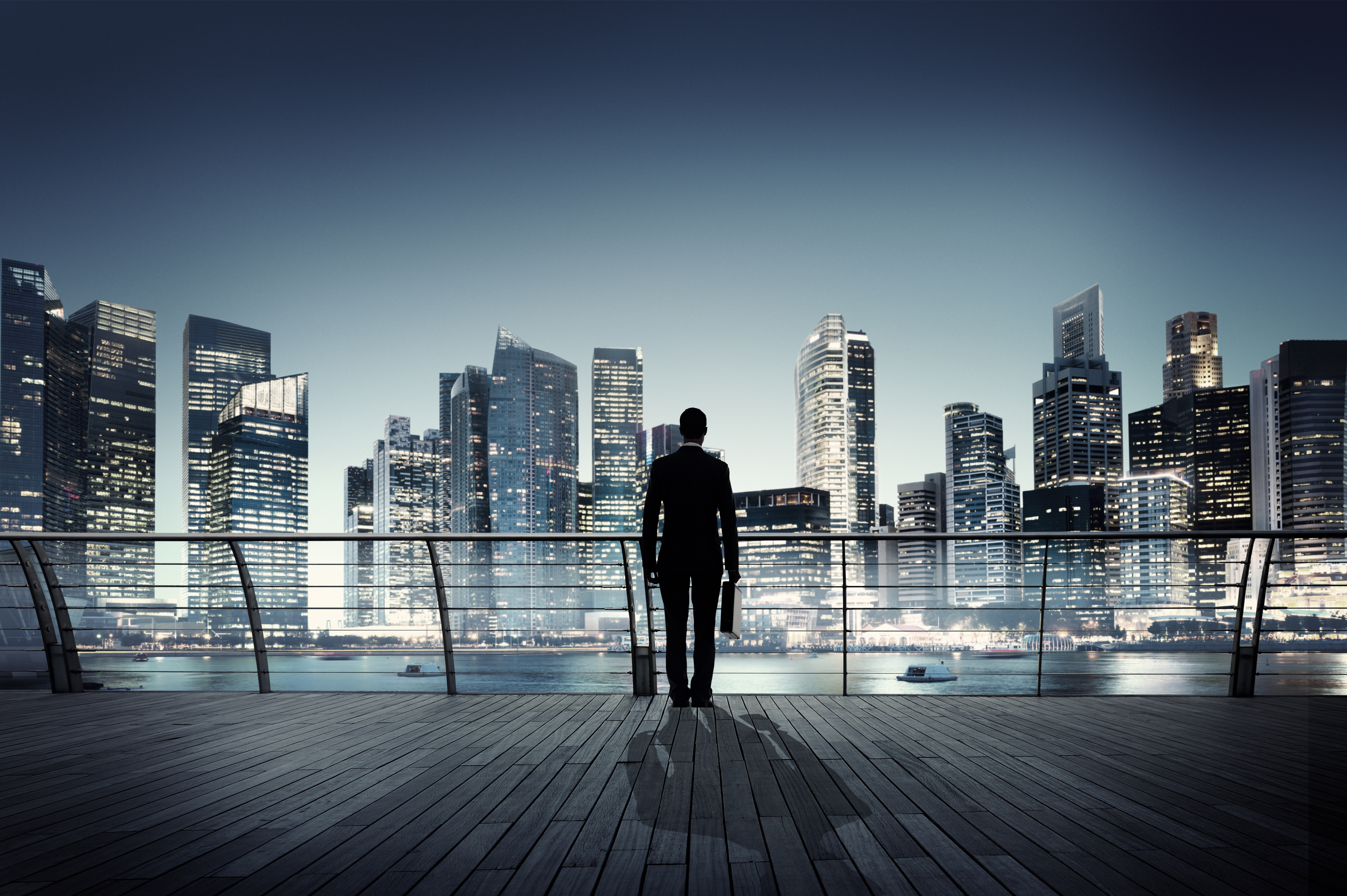 Success – The mythical, magical creature you're looking for
If you're like most people, you've been looking for it for years. Decades.
You see all these programs selling "success with ease". You read the testimonials. It all looks easy.
Then you buy the program…   And the results don't come.
You start to find out that 95% of these programs fail to produce results.
So where do you find the mythical, magical, creature?
Tip one: It's not in the place you're looking for it.
If it were in that place, wouldn't most people have found it by now?
Getting results has nothing to do with working a million hours, affirmations, or some other practice that people have made up to take your money.
So where is it?
You need to be trained to see it.
When you become skilled in transformational marketing, you can see where someone is stuck within 30 minutes of a conversation.
Do you know what makes a difference in results?
Clearly, it is not information, talent or dedication to success.  It's not that one person simply wants success and the other doesn't.
If it were information, talent, or dedication you'd already have the result by now.
So you're left searching. You keep reading emails (mine included) because you're searching.
When would you like to stop searching and create the results you deserve?
You have that choice today.
Choice 1. Do nothing and keep getting the same results. That's ok too.   There's nothing wrong with producing the same results. You'll get some incredible information here as well.
Choice 2. Apply for a transformational marketing session. Find out what's keeping you from creating the results you deserve. Experience what transformation is. Be empowered to create the life you're committed to.
Either way, be powerful in your choice.