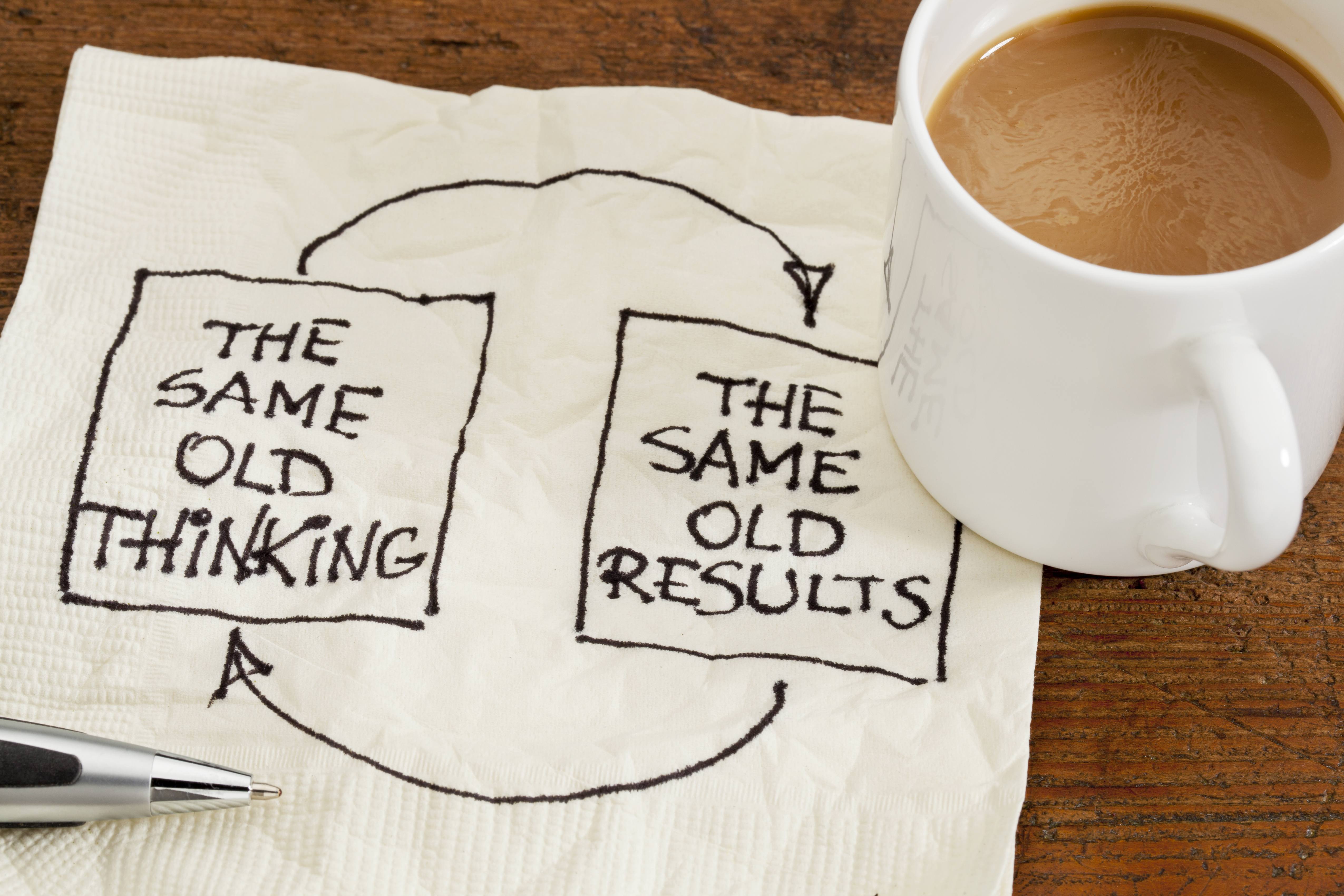 Is Your Business Caught In A Snare?
Business Snare:  A hidden trap you go down that destroys your ability to grow your business.
I know You are a smart business owner.  
Business snares are what keep smart business owners from growing their business.
The challenge to your business is snares show up in unexpected places.
…And they have massive consequences.
Here are a couple of insights about snares:
1.     They have alluring bait (get rich quick, no effort to results, etc).
2.     They lead us to the wrong place (many times we get outside of our core purpose business to follow these snares).
3.     They are concealed from your sight.
4.     They end up discouraging us when we are already discouraged (the pain of failing over and over).
Feel like you're stuck in a snare?
Let me ask you this: 
Are you spending countless hours of struggle trying to overcome problems…
 And you haven't been able to solve it?
That is a symptom of a business snare.
The only way to have a breakthrough is to escape the chains that these snares caused in your business.
The challenge with creating a breakthrough is your current situation.
You are hanging out with people who are caught in the same place.
Those people's advice is going to get you deeper and deeper into being stuck to where you feel like there is no way out.
The problem is you're picking the wrong battle to fight.
If you pick the wrong battle, you have no chance of creating results in your business.
Even if you pick the right battle, the snare is always more complex than meets the eye.
To get through, you need expertise from someone who is an expert at working through these snares.
Someone who understands snares for what they are and can guide you down the right path.  Someone who can steer you away from insanity of failing over and over again.

 A word to the wise:  
If you believe you don't have business snares and aren't above 500K in revenue, there is your snare.'
I've seen 1000's of failures of people working through snares.
I learned a lot from those failures.
Far more than I have working with people who got past them easily.
If you'd like to know more about how I can help you get out of your snare, click here.