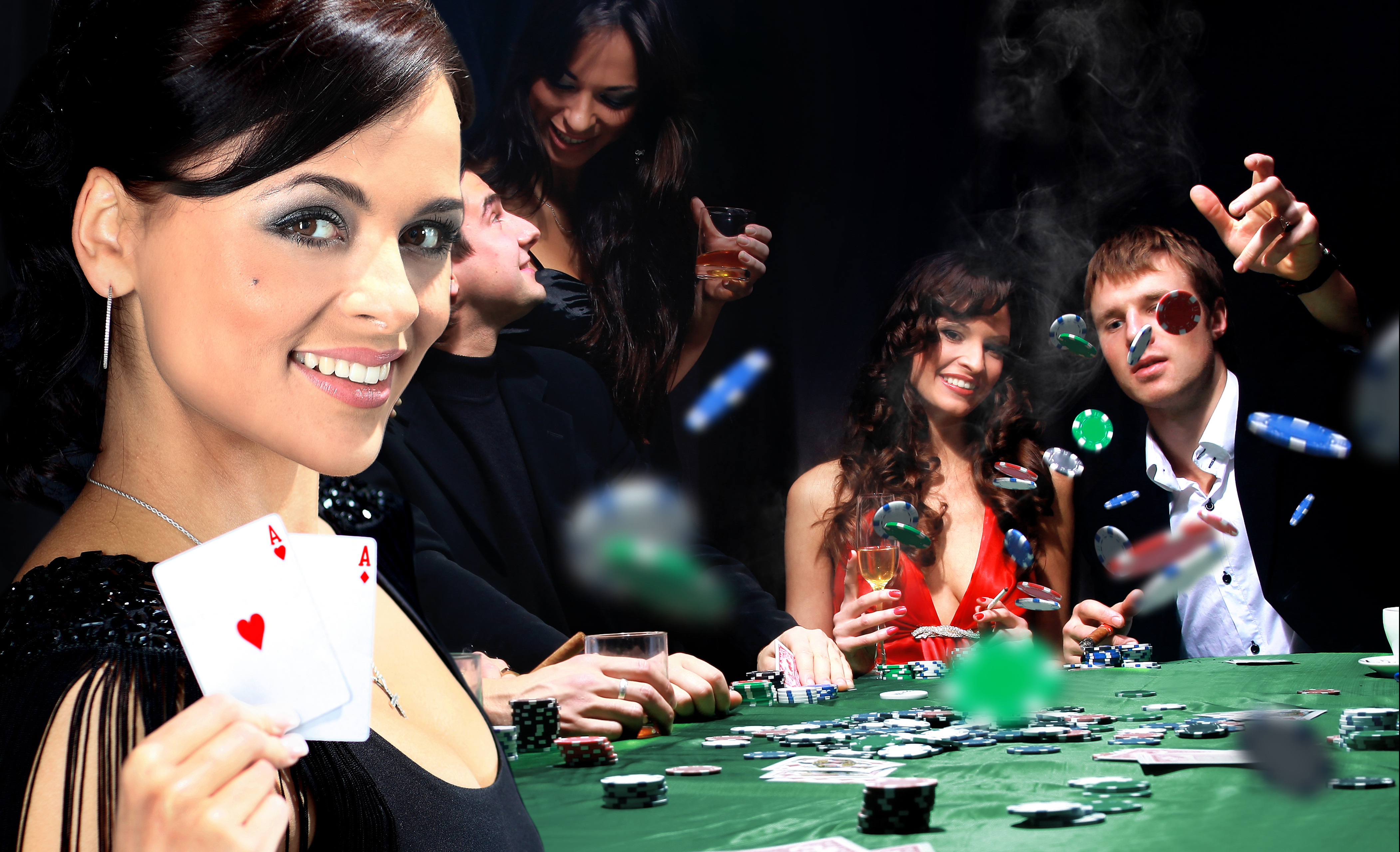 December Agency Update
We've had some challenges getting the marketing business going.
Though we made good progress.
We added $4,000 MRR to our business, which was a good start.
(If you missed the post about 0 to $100,000 MRR you can read it here)
Without paid traffic, we were forced to use Linkedin to generate clients.
We found Linkedin is great if you know your target audience and your product offering.
We actually created a product that you can buy for $97 here. It covers the EXACT messaging campaigns we used for ourselves and our clients to get results.
So what's next?
January 1, we will start running paid advertising campaigns to accelerate growth.
In November we added two clients: 1 who is a coach/consultant to our $1,500/month Linkedin Services.
We also added a client who is in the dating niche.  We are proving ads management/automation for $2,500.
The client was struggling with a losing campaign that we have almost made profitable in the past week.
This month, we are going to continue to pursue Linkedin and make sure we can perfect the acquisition/automation process there.
If you're like more insider notes to follow our journey, you can optin below