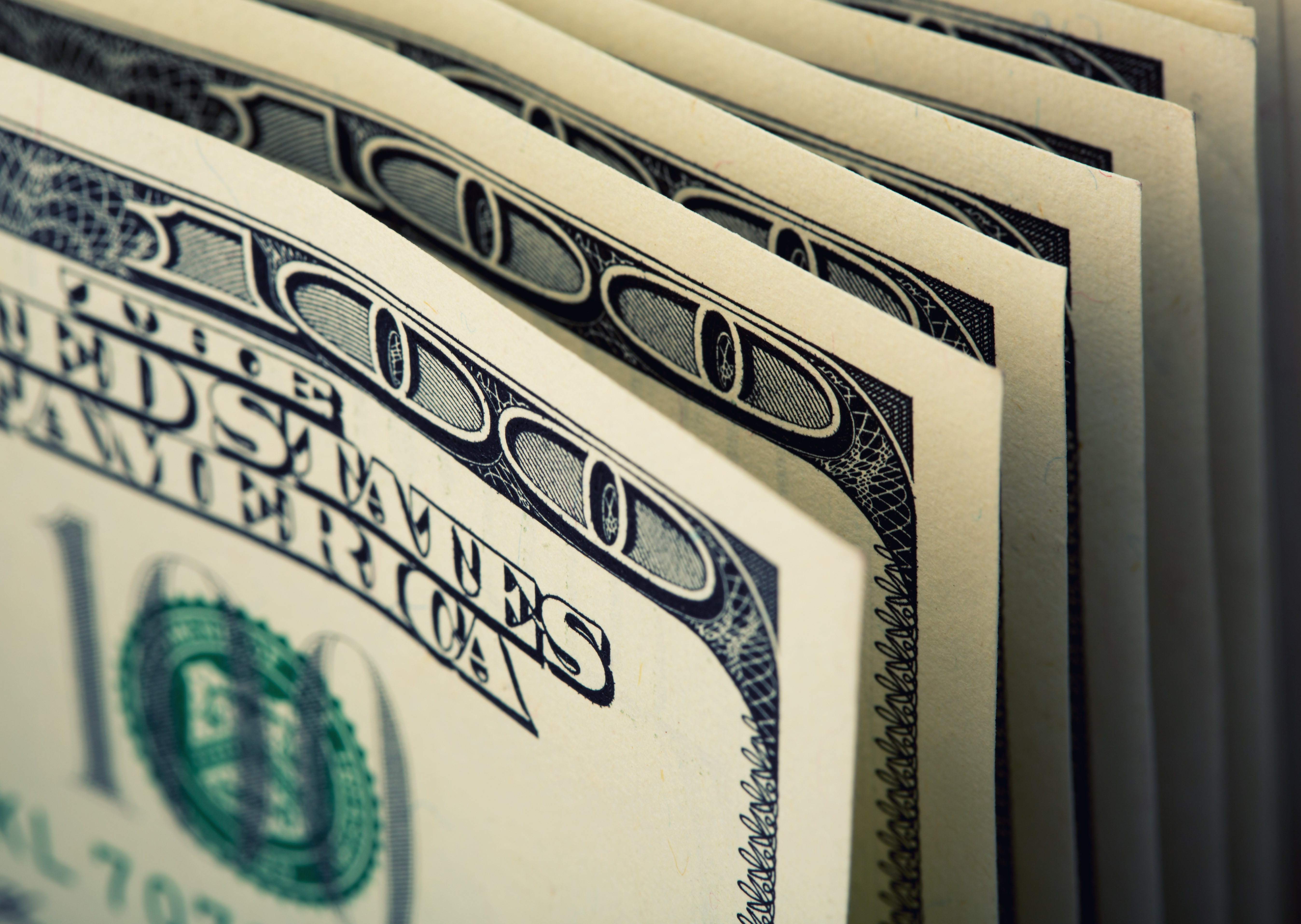 Are You Creating Marketing Assets That Will Pay You For Years?
If you'd like to reach 7 figures in business there conversation you should be having.   And that conversation is:  Are you creating marketing assets that will pay you for years?
It's near impossible to sustain a million dollar a year business if you don't have significant marketing assets.
A great advertising campaign on Facebook can burn to the ground in minutes (look around at all the high level marketers getting banned on Facebook)
A marketing strategy can stop working overnight and end a company (think Blockbuster).

The death of these businesses were due to the most common mistake of all – not knowing how to position yourself with marketing capital in an overcrowded marketplace.
Here's the problem:
Most businesses are based off executing one strategy in a fiercely competitive and rapidly changing market.  The average consumer sees 3000 marketing messages A Day.  That's two sales messages PER MINUTE.  Most sales messages last months or weeks as well.  So your chances of writing a hit are less than ever.

How do you beat odds like that?
This is the key question addressed by my new book to be realized this year. The book is based on extensive research in commodity industries, fast growing businesses and some of the toughest markets across the world.

The question of "how do you beat odds like that?" will also be addressed with the formation of my new agency Rider+Chermak.  I've partnered with one of the best marketing capital creators on the planet to completely revolutionize how marketing is done today.
The greatest value of R+C is spelling out today's most powerful long-term strategies for growing your business in markets where other companies are bound to be better qualified and have more money than you.  Surprisingly, you can beat the odds much easier than you imagined IF you apply some simple rules of effective marketing asset creation.  Since so few companies understand or practice these strategies it will give you an almost unfair edge in your marketplace.  For example:
The mistake made by most new business owners that slows potential growth for years.
How Rockefeller, Carnegie and 5 other of the wealthiest American's used marketing capital to create exponential growth.
The worst types of marketing campaigns that people are telling you to run – your odds of getting clients are very low.
How you can use marketing capital to triple the valuation of your company.
A simple strategy to make your marketing Three Times more profitable.
The book is going to answer all of those questions and much more.  Though I wanted to tell you about an opportunity if you respond immediately.
If you're interested in getting these types of strategies and a number more implemented before the New Year starts (before anyone else gets their hands on the book) then let's set up a time to do a marketing capital audit and see if you're a good fit.
Rider+Chermak are taking on 4 new clients before the New Year.  (We've already taken on a handful of clients through referral only).
If you choose to be one of those clients, here's what you'll get:
Creation of long-term marketing capital pieces that will continue to pay you for years in the future.
Insider expertise from running companies up to nine-figures across the globe.
Marketing channels and systems to leverage the marketing capital and create the highest return on investment possible.
You probably are thinking about how big the price-tag is going to be for this work…  And the answer is a LOT less than you would think.
If you're interested, then apply here and note on the application you're interested in Rider+Chermak Marketing