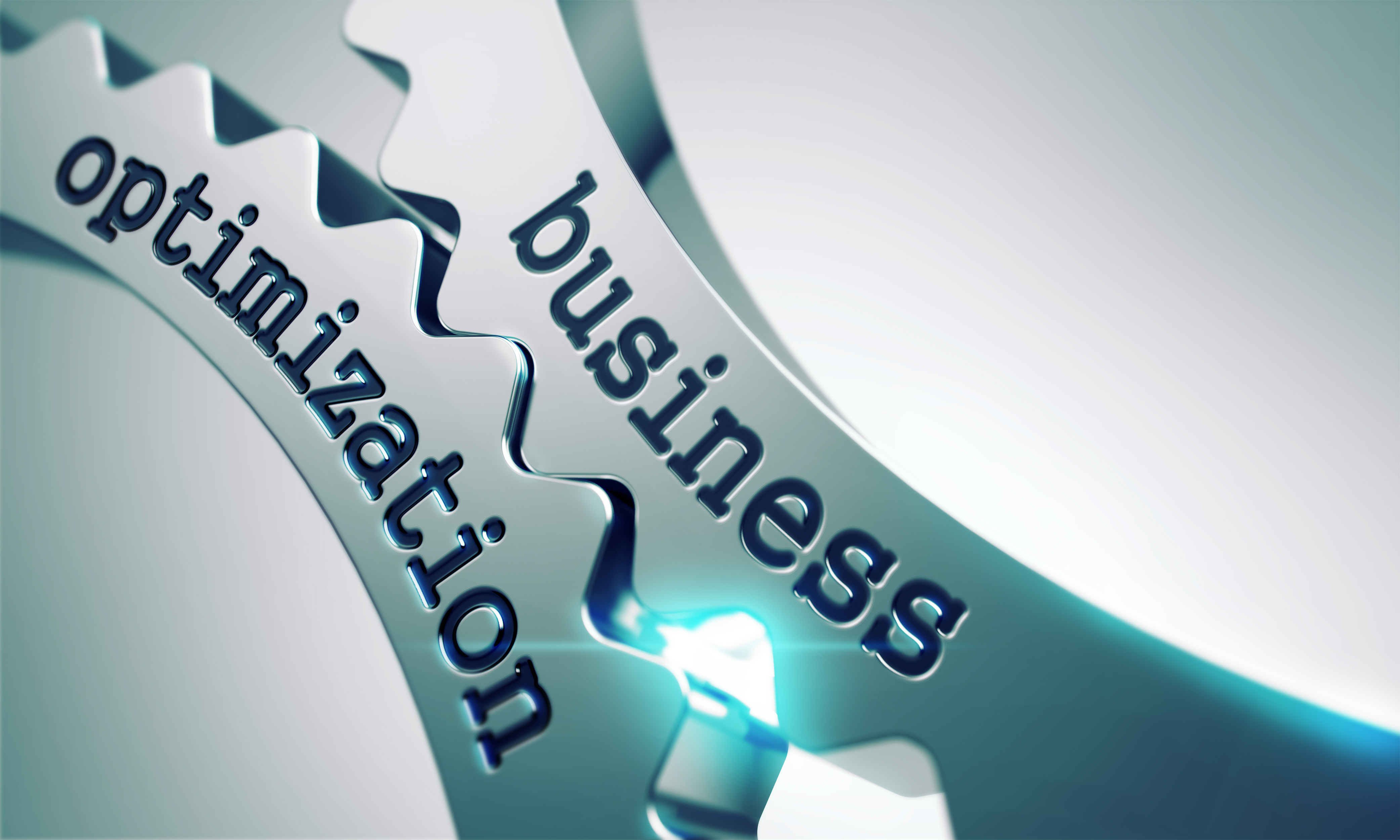 Does your business need a LIFT?
If you're looking double your business profits this year, then implementing the LIFT Strategy can create the result you're looking for.
The LIFT strategy is at the core of every successful business that is able to compete in today's marketplace.
Best news, it's not based off some trick or tactic.
The LIFT strategy delivers results.  In ANY market.  In ANY country.
I've seen this strategy work in 50 different countries in over 60 different markets.  It's helped me sell over $117 million for myself and my clients.
The LIFT strategy is an acronym for:
Leverage current assets
Investigate Marketing Forensics
Formulate marketing assets and distribution channels
Track and Measure ROI
I'll explain a little bit about each part below:
1.  Leverage Current Assets
Something I've found is that underperforming businesses are losing AT LEAST 30% of their profits somewhere in their sales cycle.
This is always the first step to creating a transformational marketing strategy. Many times leveraging current assets pays for the entire marketing budget of the new package.
Here are some common areas where those profits are hiding:
In the sales process – usually in the follow-up sequences after initial contact.
A complementary offer or "ride-along" offer that helps the customer get results faster.
In a "stick" offer where numerous studies have shown that retention can be increased 200-700% in even commoditized industries. We keep these numbers on specific companies under wraps.
It's a very simple yet effective strategy. Most companies don't use it as they are always chasing tactics instead of improving the overall core strategy.
2.  Investigate Marketing Forensics
Most marketing packages that fail are created as shoot from the hip cowboys that want to go find clients before they know who their clients are.
Most companies want you to buy social media strategies, end fixes, and are one trick ponies.
The problem is, they usually end up searching for the wrong type of prospect.
Rider+Chermak focuses on Marketing Forensics to find the right customers.
Think of it as the CSI team that goes out and diagnoses the root causes of what's happening. We are then able to give correct diagnoses of the marketing and create the customer-buying path.
Understanding the customer-buying path allows the necessary marketing assets to be put in place.
The customer-buying path is one of the least understood parts about marketing.
In most professional markets, 97% of the time it takes buyers 5 or more interactions with a company before they buy.
A full 80% of companies do not have 5 or more effective interactions planned with a potential prospect.
Rider+Chermak uses attribution-marketing models to best map out the customer-buying path. 
3.  Formulate marketing assets and distribution channels
Once you have the marketing forensics in place, much of the heavy lifting is done.
You know your market inside and out, now it's time to create marketing assets that you can leverage.
Creating assets are a key component for 7-figure growth. The difference maker is creating a marketing asset that can pay you for months and years and be a key focus of your marketing strategy.
The goal is to effectively communicate with your marketing asset how you can best serve your prospects.
Examples of some of the best marketing assets created:
The Bible: Is there a book that communicates more value to readers and gives them an explanation on what it will do for them? Not that I know of. The bible has stood for thousands of years to describe the message of Christianity.
The Oprah Winfrey Show: Oprah used her show as a platform for so many people to get their message out. The Oprah Winfrey Show helped her amass a fortune of over 3 billion dollars.
Once the marketing asset is created, distribution channels will be selected that best match the buyer's path.
3 or more distribution channels will be used to reduce business risk and changes in the market.
This is another area that many companies go wrong in. They go for the one trick pony. Though if changes are made to the distribution channel (think Google Penguin) business may fail.
With all of the marketing aspects in place, the last step is to
4.  Track and Measure ROI 
It's not called marketing if it doesn't create a return on investment (ROI).   The goal of the asset creation is to maximize customer value and ROI over an extended period of time.
The ROI is tracked through a marketing automation program that best fits the clients' needs and matches the distribution channels.
A dashboard is set up for clients to be able to effectively track their marketing on a monthly, weekly, or daily basis as they best see fit.
This begins the iterative process of continually optimizing the sales and marketing funnel to LIFT the growth of the company.
If you'd like to find out how we can help you implement a LIFT strategy for you, fill out an application.  We implement LIFT strategies two ways:
Have me and my team implement the LIFT strategy for you – design all of the assets, do all the forensic research, asset creation, and channel distribution. This can all be done for less than what an entry level marketing employee costs.
Have us consult in your business to make it happen.  We lay out the exact strategies we use with our clients. We'll tell you what assets need to be created and show you how to do everything.