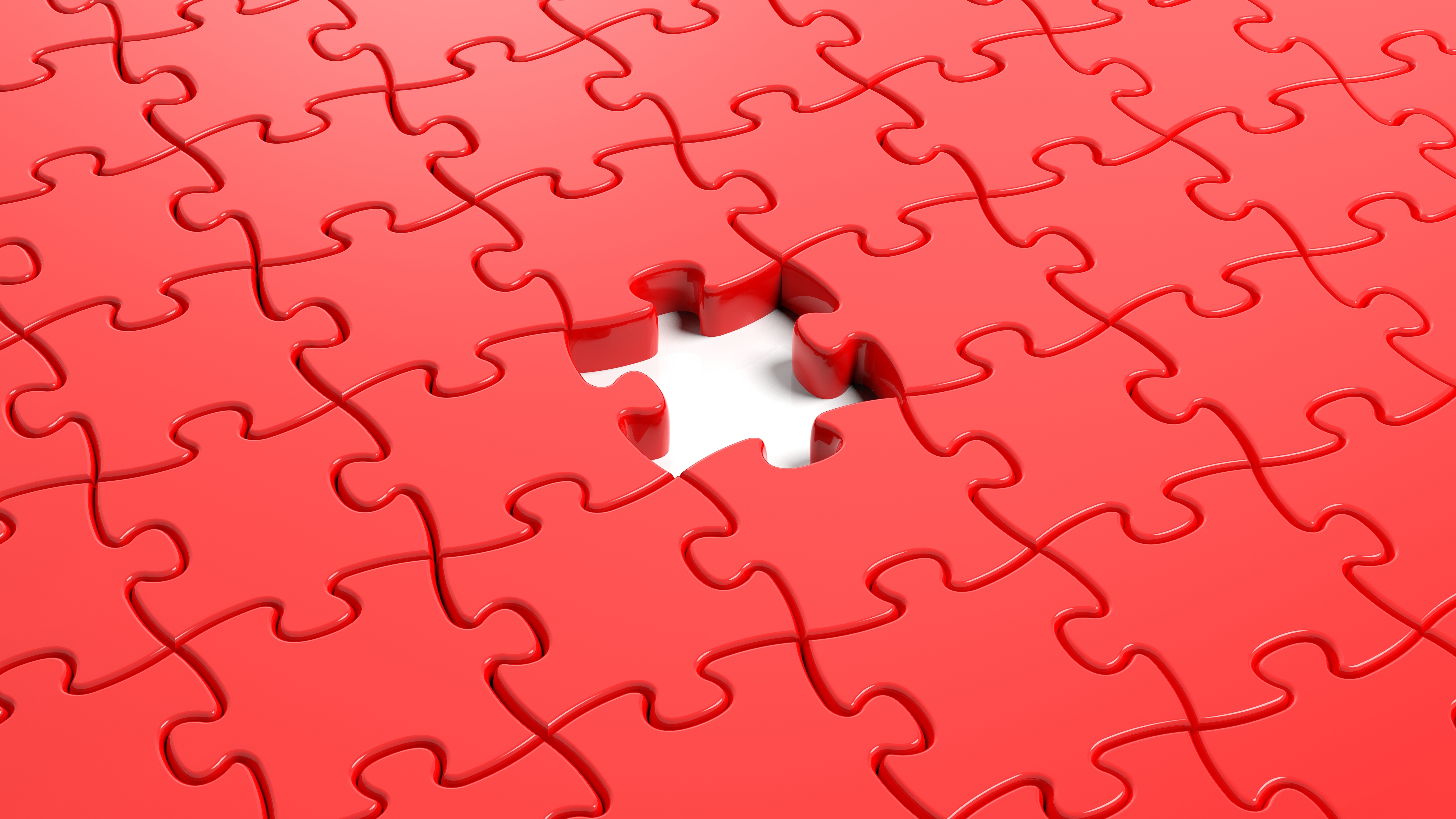 A Battle Tested Plan To Find Rabid Buyers For Your Business
Today I'm giving you a battle tested plan so you can make more sales and ultimately SCALE YOUR BUSINESS.
David Ogilvy, the God Father of marketing and business growth, said that the headline is 80% of the success of the ad.
The headline goes into what will determine 80% of the success of your advertising…. 

YOUR OFFER…
Get your offer right, and you will sell seven figures worth  of your product or service.
Get the offer wrong and all you will hear is crickets.
The quickest way I know how to create or revitalize a business is to put together a strong offer.  

With a strong offer, the rest of the marketing writes itself.  You don't need to pull out some "copy-writing trick of the day" to make it work.  Your service will sell itself.
Fixing my offer was what allowed me to go from scraping to get by to being an International Marketing Consultant…. In the span of 60 days.  It wasn't get rich quick, it was make money by giving the market what they want.  Everything changed when I was able to communicate my value to the target audience.
Does your offer communicate your value to your audience?
Here's the struggle I've always found working on people's offer:  It takes 10-20 hours of research to come up with offers to test into the market.  

Price wise that usually isn't feasible for a beginning entrepreneur to pay (that would cost between $3,000 – $15,000 for someone to do the research for you).
When we do the research, we follow a strategy that has continued to turn out winner after winner in the market. 

I'd like to give you a chance to have that formula for yourself and to get some feedback on the process.
Behind the scenes we've been developing a product called "Offer Mastery – How To Get Rapid Buyers".
It's not some get rich quick scheme.
It's about crafting an offer that stands out in the marketplace and gets prospects to gravitate to you.
Imagine having prospects raising their hand saying "I want exactly what you offer!"
I will teach you how to do that in "The Offer"
Here's the deal:
The product is normally $97
Today, I am giving you a chance to have it for $27.
If you would like start creating a high converting offer NOW, then click on the link below, enter your payment information and you can have access to it immediately.
If you'd like to get your offer dialed in ASAP, click on the link below and I look forward to helping you move forward. 

Click Here To Create Your Powerful Offer 
Best,
Bryan Rider