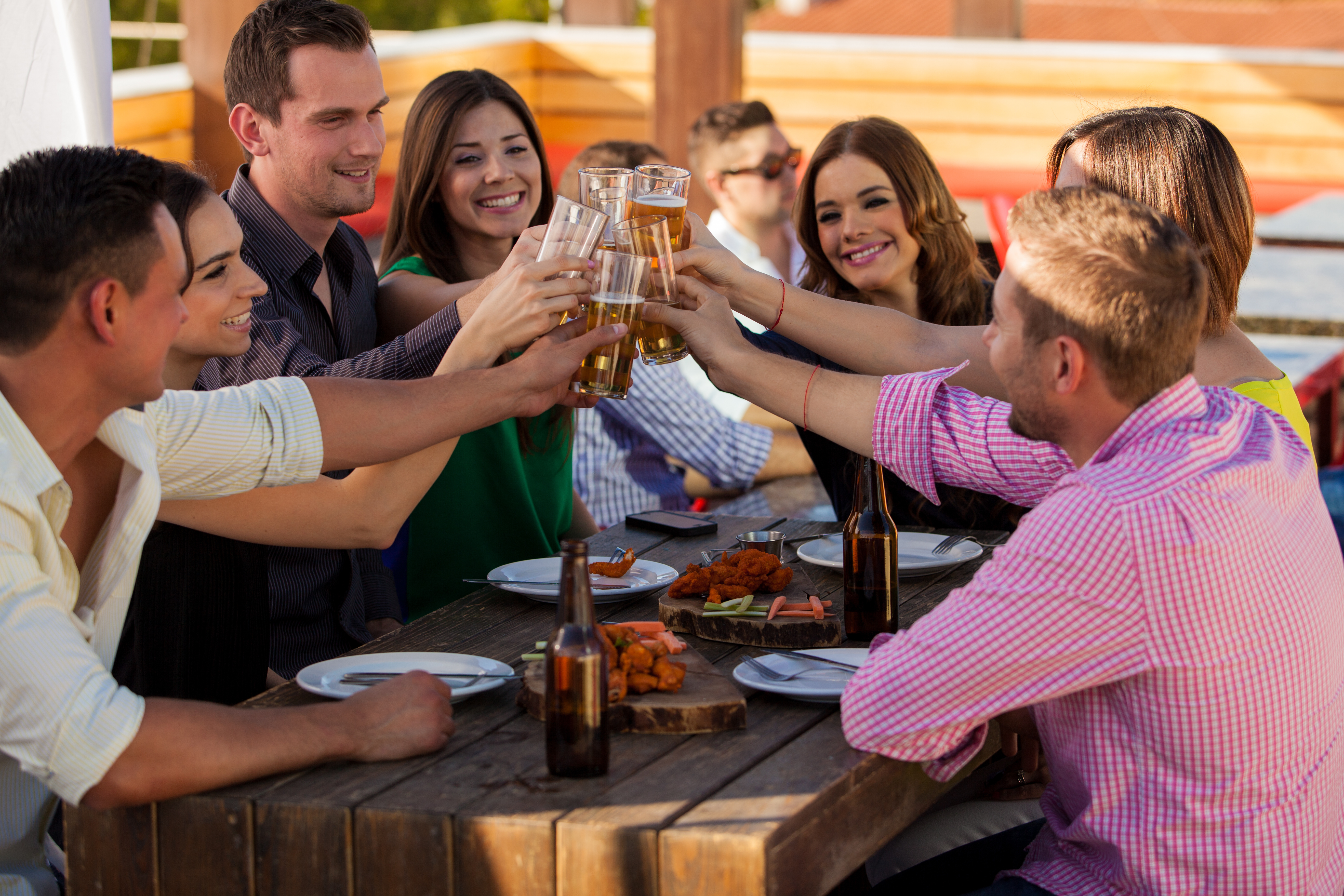 2015 – What worked to produce results
It's the last day of 2015.  I wanted share with you the top 4 strategies that worked to grow business this year.
My hope is you can use them to create more income in 2016.
I'm going to share internal conversion rates on promotions, leads, etc.
This is something I've never done before.  It's a way of saying thank-you for being a subscriber
This year, we had some epic successes as well as some MAJOR flops.
First, I'll share with you the successes.
Turning high end coaching to 100% payment upfront
This was a major win for clients. This made my life easier as well.
I've learned so much of the reason has to do with the commitment level of the client.
$30,000 – $50,000 upfront is a significant commitment.
Crazy thing as well, those clients produced results that were 10X of what they paid for.
Why are upfront payments important?
With monthly payments, people always have outs.  Things come up.
Upfront payments solve that problem.
This is what's best for clients as well.
If you are pushing to the upper levels of performance at some point you are going to want to quit, GUARANTEED.
That's why it's SO HARD to climb the mountain.  You have to be relentless.
This is the best way to get people there.
It was a rewarding experience for me and I get the privilege to coach extraordinary people.
The only problem we ran into is I can only coach 8 people at a time.  This service will always be limited in the number of people we can help.
With limited numbers, we turned to another strategy.
Low-ticket products
At the start of 2015, I never in a million years thought we would come up with $47 dollar products.
Though as the year progressed, we had a hard time selling another program (more on that in the "what didn't work email").
We made a decision to start helping more people.
The decision was a simple.
$47 products allow us to pay to acquire customers and provide better resources for our subscribers.
It was shocking how well these $47 offers converted.  Our Linkedin Services promo converted at 4.2% of email opens without a sales letter.
That is INSANELY high.
There were some elements of that campaign that we are breaking down in the member's area.
Our other promotions converted around 1%-2%.  I know we pushed promotions at the end of the year.
Be ready for a lot of goodwill in early 2016 for that. Part of the reason I'm sharing all of this with you.
Lower ticket sales moved the percentage of leads that purchased up 3%.
It has not hurt our conversion rates for higher end services either.
Alright, next thing.
Here is what allowed us create a ton of high-quality leads in 2015.

Paid Content Marketing
I'm not on the bandwagon with content marketing.
Why?  90% of articles get less than 10 views a month.
So you can write a ton of blog content that never does anything to convert customers into buyers.

Here's another thing:  Writing content is HARD.
You need a professional to do it.  Someone who writes direct response for a living.
You also need people to read those articles.
The most effective way to get the traffic you need to these articles is paid ads to content.
If you get this process right, it is absolutely GOLD.
The process goes:  FB/Twitter ad – Content – Opt-in, Webinar/Case studies.
Our cost per lead was about 40% lower than using landing pages.  Our conversion rate for applications was 2X higher than using landing pages as well
Lead costs went from $5.00 to less than $3.00
Absolute game changer for building our business.
This works so well because our subscribers get to understand what we are about BEFORE they opt-in.
I highly recommend using paid content to acquire customers and to test marketing messages.
Last, but not least:
GOODWILL

True story:  50% of our income as a business comes from goodwill –  Times we give without wanting anything in return.
We jump on the phone with subscribers and make a massive difference without regards to money.
I also do a lot of free coaching sessions or marketing advice.

How does this work to create clients?
Here's the funny thing – a lot of the people who end up buying are referrals from those people.

If you understand this and how the world works, business is easy.
I hear a lot of people say: "don't give back until you have enough".
I think that's absolute GARBAGE and a business killer.
People are thinking with logic that doesn't work in the real world to produce results.
I'll let them go on thinking that way while I contribute to people. Regardless of whether or not they pay me money.
Here's what I'll say:  If you're struggling to create money, find a way to give back in some way.  If you don't have money to give, give time.
If you don't have time because you're so busy working, look at that paradox.
This is the #1 thing we're going to do more of in 2016 – create goodwill.
Thank you for following me over the course of the year.